Chamet Login: Your Gateway to a Borderless Chat Experience
Navigating the digital realm has become an intrinsic part of our daily routine. One platform making waves in this space is Chamet, renowned for connecting users from varied cultural backgrounds. If you're keen on joining this global community, the Chamet login process is your first step.
Understanding Chamet's Appeal
Born from a seasoned internet enterprise established in 2013, Chamet has grown exponentially. Daily, around half a million users immerse themselves in borderless conversations, transcending geographical and cultural confines. Beyond its impressive user statistics, its diverse range of applications spanning entertainment, education, and tourism sets it apart.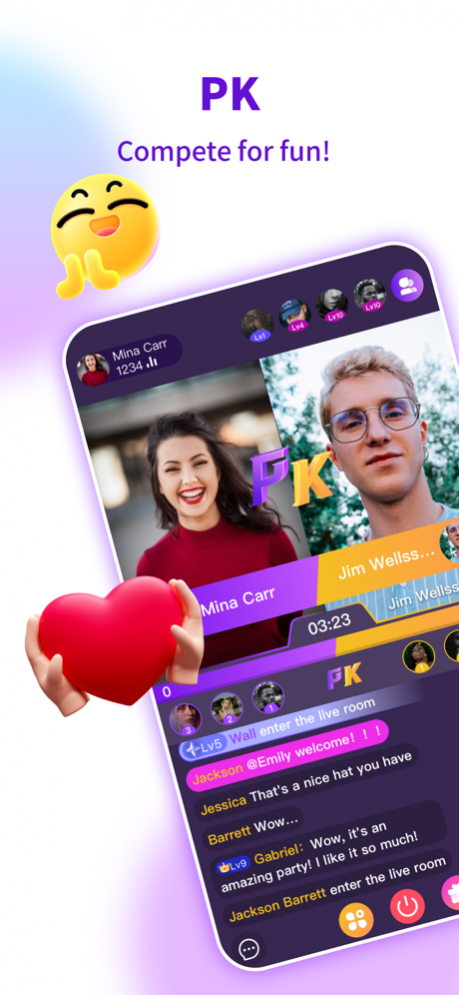 The Hostesses: Chamet's Active Contributors
Central to Chamet's success are the hostesses. These females, usually aged between 18-35, are not just participants; they are pillars. Engaging in meaningful dialogues, they also benefit from the platform's unique earning opportunities.
How to Access the World of Chamet: Login Explained
Diving into Chamet begins with its straightforward login process. The primary recommendation is to use the "More options → Phone" method, steering clear of third-party logins like Facebook or Google. This ensures a seamless registration and connection to the vast community awaiting you.
However, if you've mistakenly chosen a third-party registration, not all hope is lost. The manual activation method, although a tad longer, will guide you home.
Chamet's detailed login guide. Best Video Chat Apps 2023.
Embrace a World Without Borders
In essence, Chamet is more than an app; it's a philosophy. A belief in the power of communication to break down barriers and cultivate understanding. As you embark on this journey, remember, every login is a step closer to a world united through dialogue.