About Chamet App: Connecting the World Digitally
In an era defined by virtual connections, the Chamet app emerges as a global platform that fosters communication, interaction, and entertainment. Dive into the world of Chamet and explore its features, functionality, and the impact it has on users worldwide.
Introducing the Chamet App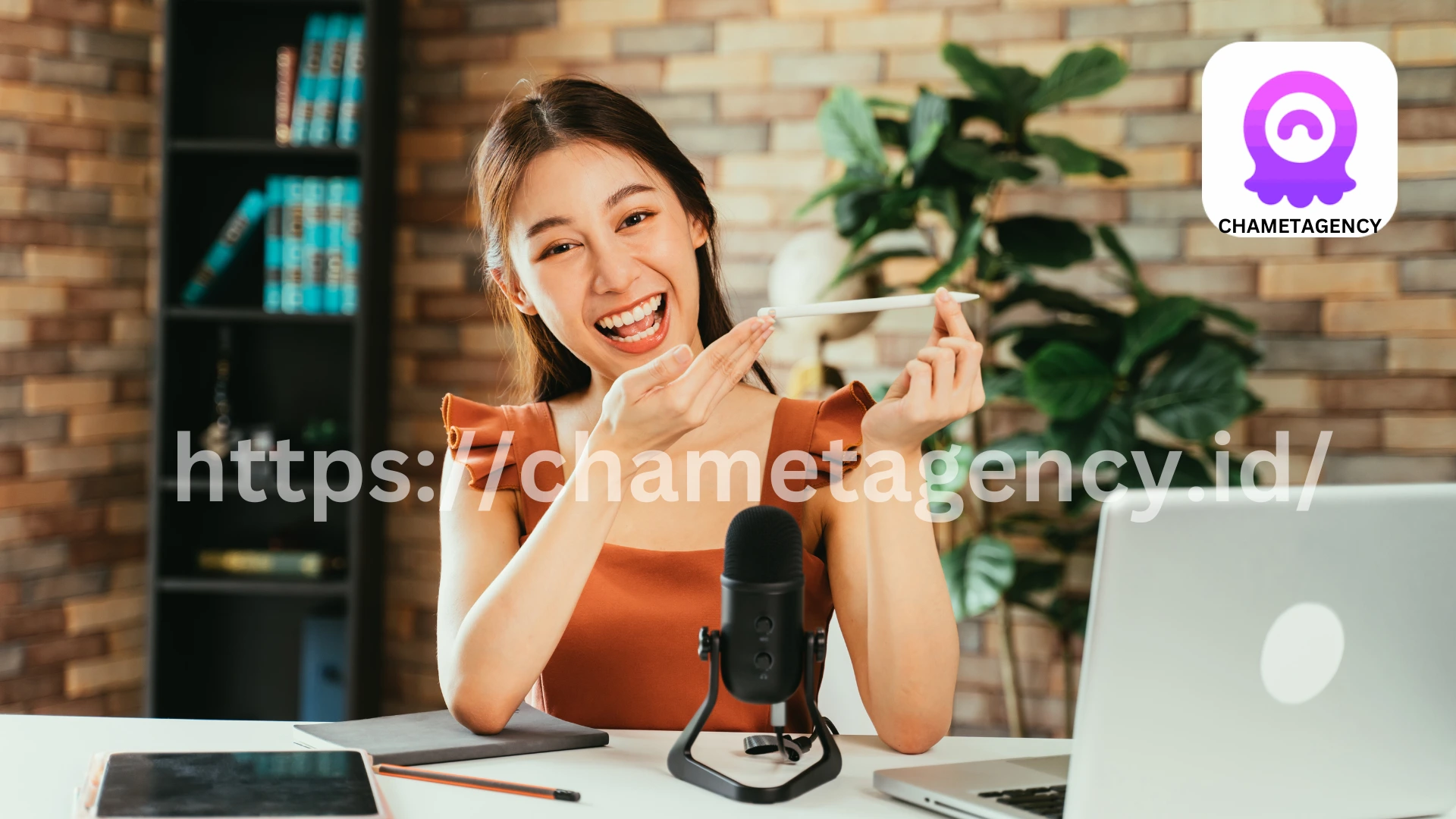 Before delving into the details, let's start with the basics:
Chamet in a Nutshell
Chamet is a feature-rich, user-friendly app designed for video chats, live streaming, and social interactions. It connects users from various corners of the globe, breaking down geographical barriers.
Key Features of Chamet
Video Chats: Users can engage in one-on-one video calls, fostering personal connections.
Live Streaming: Hosts can broadcast live videos, interact with viewers, and receive virtual gifts.
Real-time Translation: Language is no longer a barrier, thanks to Chamet's real-time translation feature.
Interactive Games: Users can challenge friends to interactive games during video calls.
How to Get Started with Chamet
If you're eager to explore the Chamet app, here's how to get started:
Begin by downloading the Chamet app from your device's app store.
Create an account using your phone number or social media profiles.
Fill out your profile details and add a profile picture.
Browse through users and initiate video calls or join live streams.
Why Choose Chamet?
So, what sets Chamet apart from other digital communication platforms?
Chamet transcends borders, allowing users to connect with people from around the world.
Its intuitive design ensures a seamless experience for users of all levels.
Chamet prioritizes user safety and implements robust measures to create a secure environment.
Chamet App: Bridging Distances Digitally
In a world where digital connections define our lives, Chamet emerges as a powerful tool for breaking geographical boundaries, fostering connections, and bringing people closer together. With its user-friendly interface and innovative features, it has become a go-to platform for those seeking meaningful interactions in the digital age.