Chamet: The New Face of Global Connection
In our globalized age, fostering intercultural understanding is more critical than ever. Leading the charge is Chamet, a product of a seasoned internet company founded in 2013. With footprints in diverse industries, from tourism to education, this app is more than just about video chatting.
A Deep Dive into Chamet's Growth
From its inception, the platform has witnessed an impressive growth trajectory. With over half a million active users daily, it's a force to be reckoned with in the realm of online communication.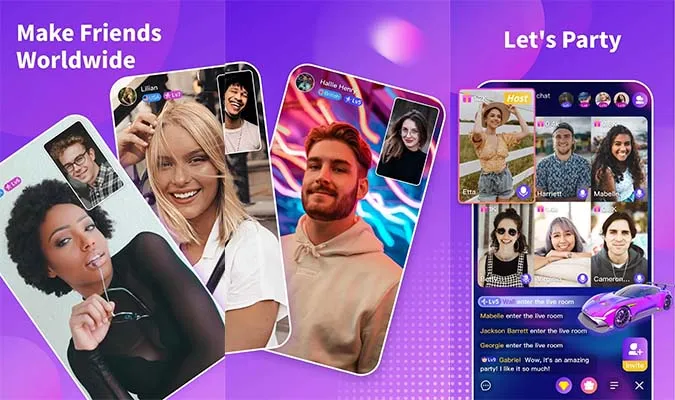 Hostesses: The Driving Force
These young women, primarily between the ages of 18-35, are more than just users. They're the backbone, actively engaging and forming connections. Not just about forming connections, they're also empowered financially through the platform.
The Process of Joining the Ranks
For those seeking to be part of this vibrant community as hostesses, there's a well-defined onboarding process. Using either the unique invitation link or the ID binding method ensures seamless integration. However, a key tip is to follow the "More options → Phone" during registration, ensuring successful onboarding.
Chamet's tutorial Chamet App: Your Gateway to Global Friendships
A Vision of Global Unity
Beyond just connecting individuals, Chamet strives to break down cultural barriers. It's not just a tool but a movement towards an interconnected future. As we gear up for the challenges ahead, platforms of this nature will undoubtedly be pivotal.